We'll get the most value out of your rural property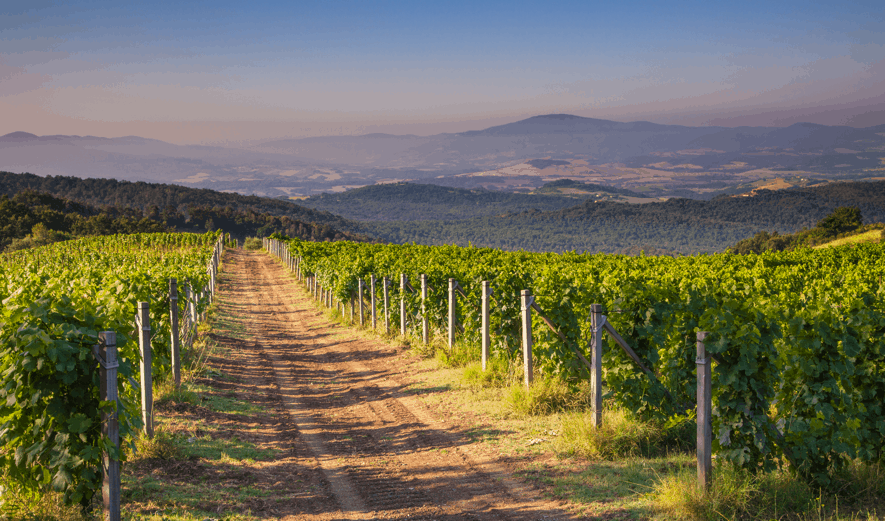 Renting or leasing is one of the ways to make your rural property profitable.
Depending on the type of property, whether it is an agricultural farm, hunting estate, woodland estate or livestock farm, there will be different aspects to take into account.
Firstly, the estate has to be studied in order to determine its potential to maximise profitability while ensuring its conservation. It is common to find farm leases promising high returns, but which are eventually given back with degraded soil that is ill-prepared to grow more crops.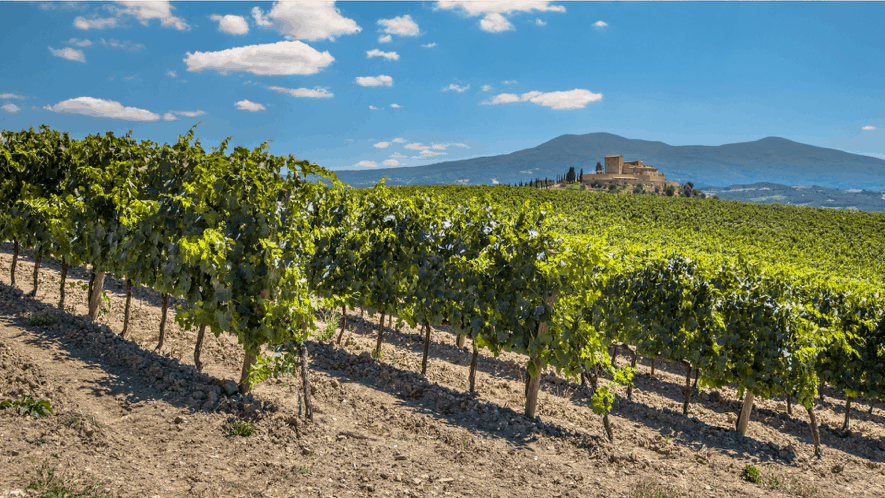 Another aspect to take into account is the investments to be made on the estate. Sometimes pledged investments can be more profitable than the immediate earnings. 
At present, Crops Capital is leasing agricultural farms and hunting states in the province of Huesca and operating throughout the entire region of Aragon. Other areas in Spain can be considered on an individual basis. 
At Crops Capital we lease the estates directly or contact carefully selected local operators that will indicate how they will run the estate for its proper conservation. 
If you are interested in leasing your property, ask us for more information.